Employee Engagement & Internal Communications
High-performance cultures don't just happen.
They're built strategically through meaningful experiences. We work with organizations to engage employees, tackle communications challenges and drive success.
Change Communications
Effectively communicate change in your business and motivate employees to buy in.
Cultural Transformation
Create a high-performance culture that gives your company a unique, sustainable competitive advantage.
Internal Communications Audits
Uncover opportunities to improve the way you communicate with your employees.
Employee Engagement Programs
Develop communications programs that inform, engage and recognize your employees.
Leadership Vision & Alignment
Unify your leadership team under a shared vision.
Produce virtual and in-person experiences that foster high-performance cultures.
Position your organization as the employer of choice and attract the "right" candidates.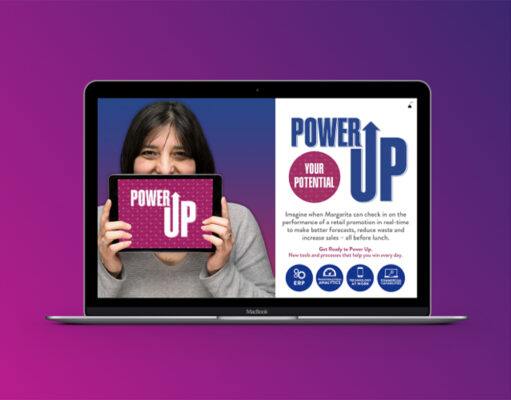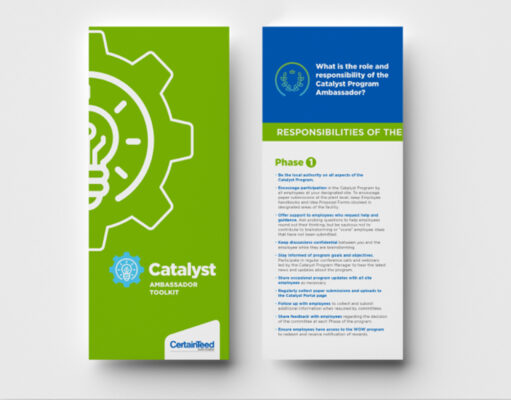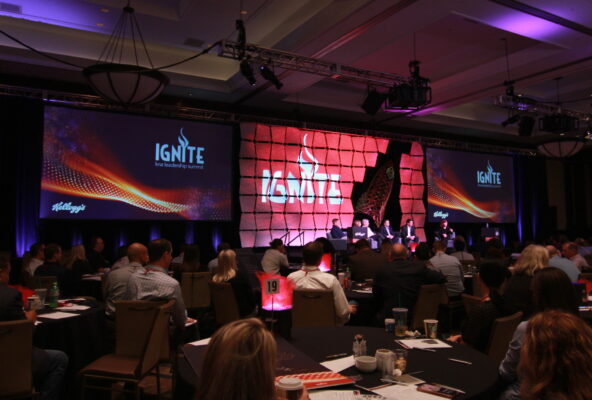 Internal Communications Agency
JPL is a full-service internal communications and employee engagement agency that specializes in attracting, engaging and retaining your ideal employees. Our firm offers internal communications consulting and services for leading brands striving to create high-performance cultures.