Bringing the goodness of the apple farm to today's family
Musselman's knows how to make delicious apple sauce, apple butter and apple juice. As a staple in the kitchen for over 100 years, they needed to ensure the goodness they harvest and handpick can be enjoyed by future generations of families.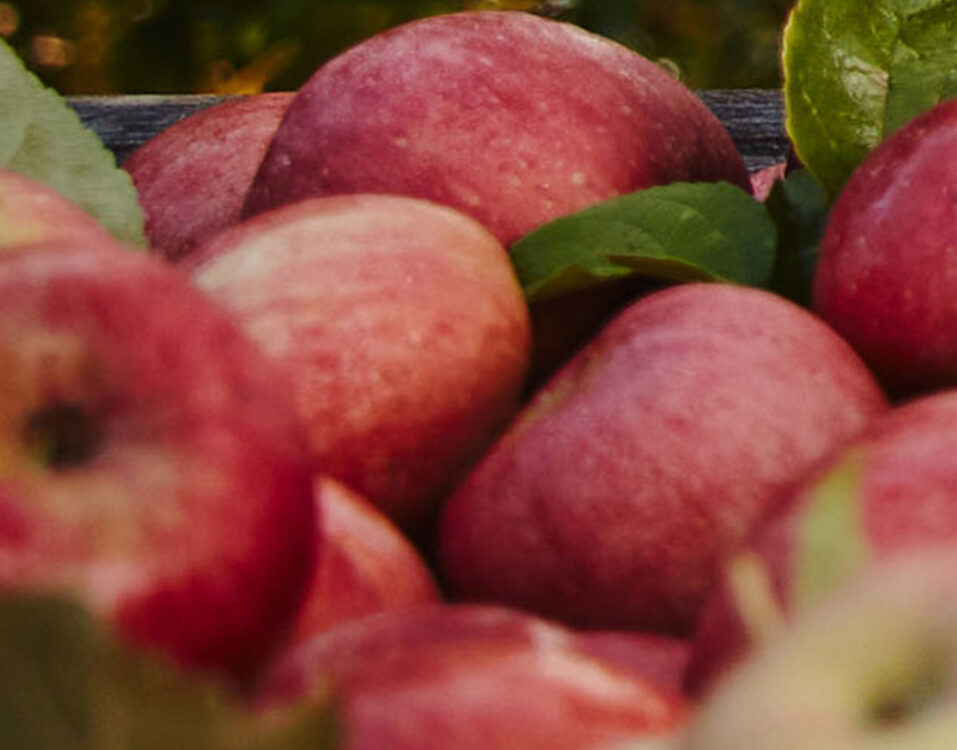 Challenge
Musselman's saw an opportunity to strengthen its grower-owned legacy through a reinvigorated brand narrative. Attracting a fresh following of brand advocates for their apple products would take a mobile-first mindset featuring relevant and engaging content for a younger generation of consumers.
Solution
We built Musselman's new digital experience for mobile so their brand can help consumers in the shopping aisle or at the kitchen island. We put the family farmer messaging front and center, bringing it to life with authentic imagery of their growers. The site embodies the quality and ease of use of its apple products — attributes important to younger consumers. With the right blend of easy-to-access product information and creative apple recipes, Musselman's brings inspiration to modern-day tables.