We're creative problem solvers.
We function as an extension of your business. A valued partner who inspires new ways of thinking to drive your brand forward.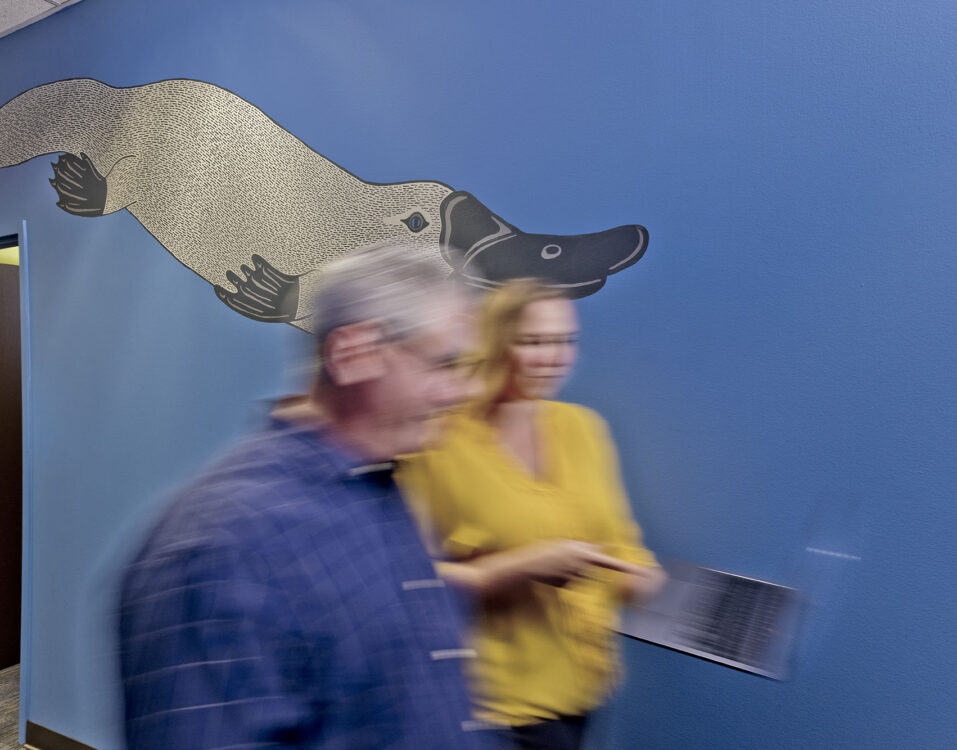 A passionate team of
120+
Located In
HBG – PHL – NYC
Best Places to Work in PA for
21 Years
Member of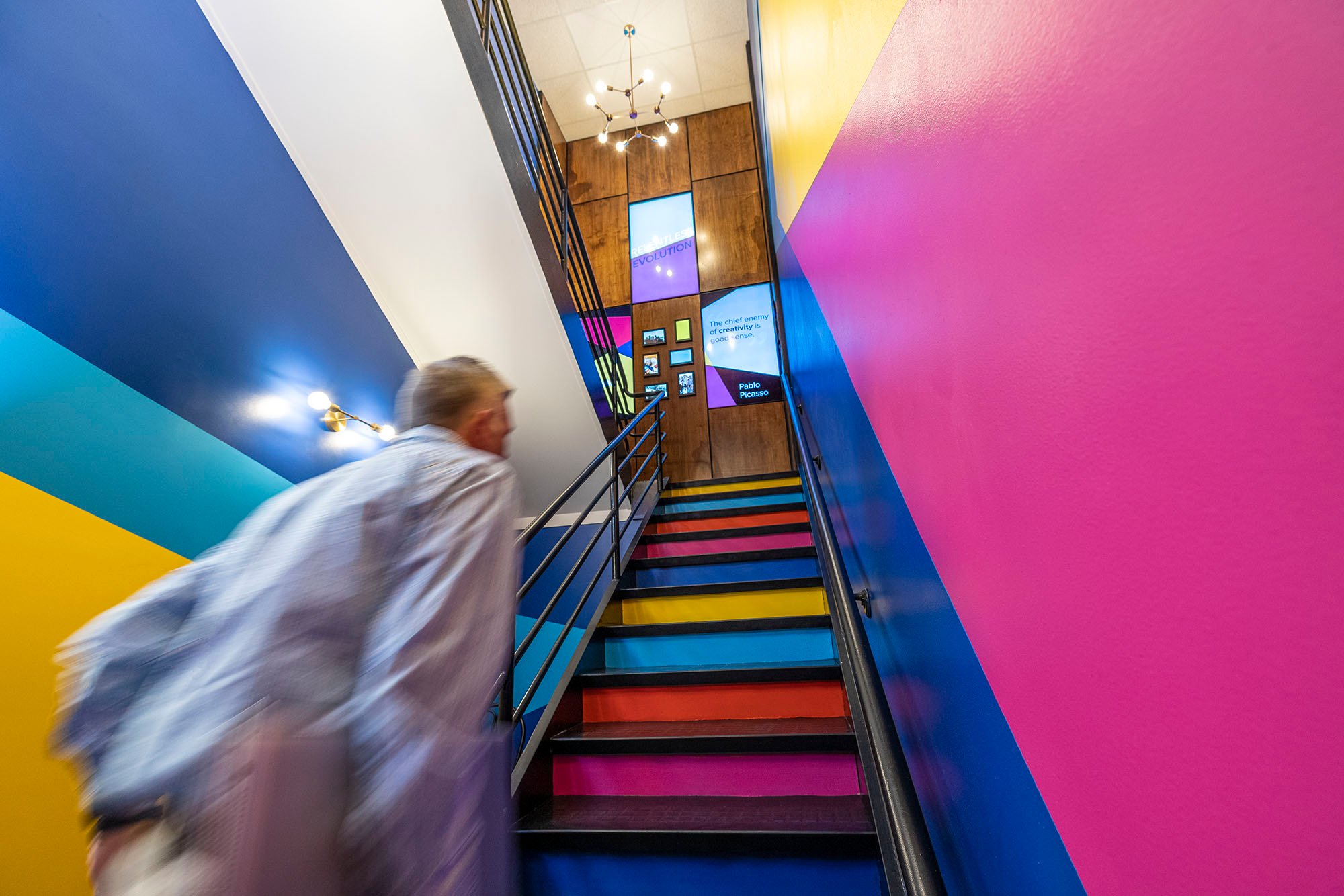 Our Culture
We are creative problem solvers
who make our clients better. We wake up each morning ready to explore, inspire, learn and create.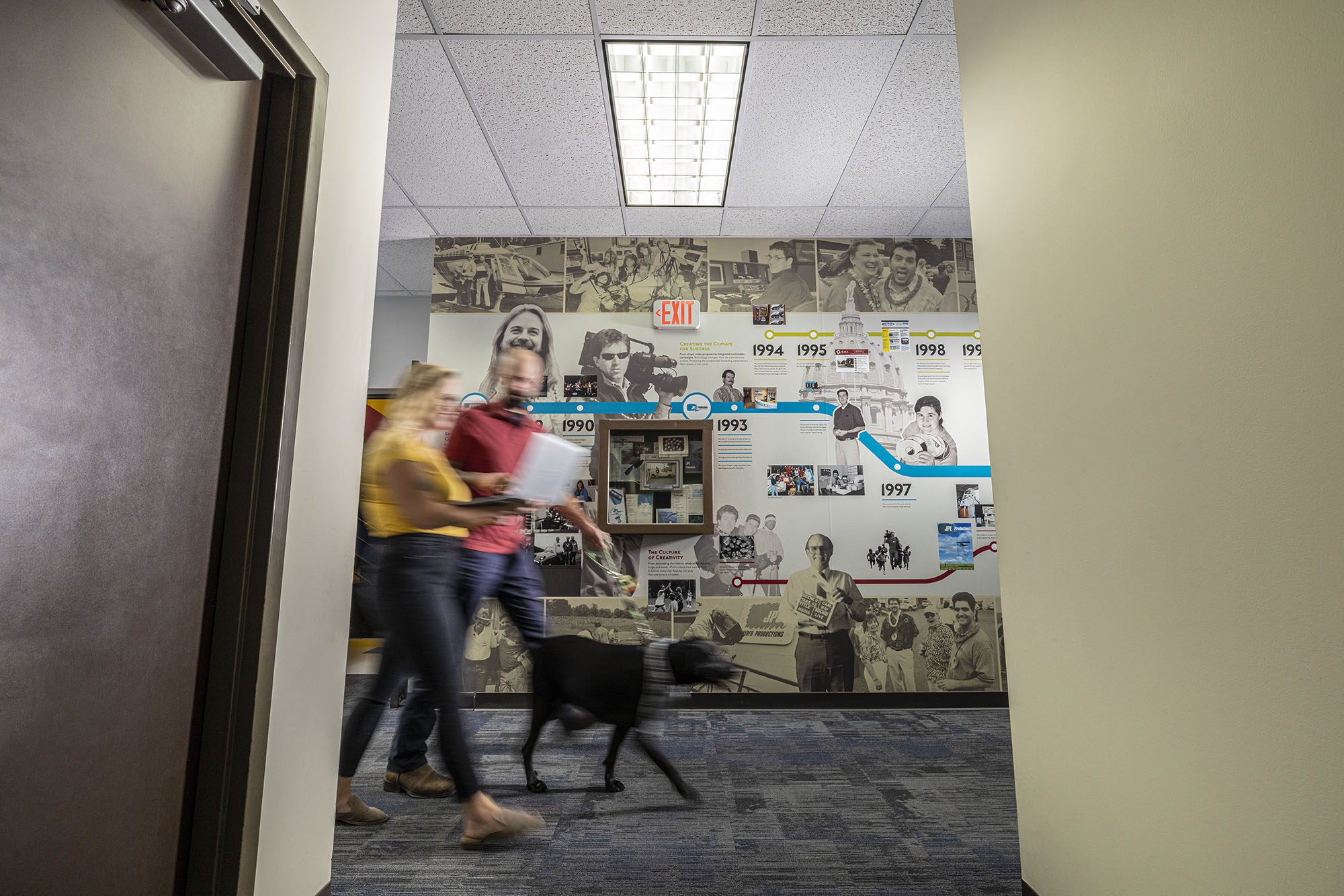 We are confident
in what we do but humble enough to keep striving for better. We've never been good at complacency, but we excel at growing, learning and evolving.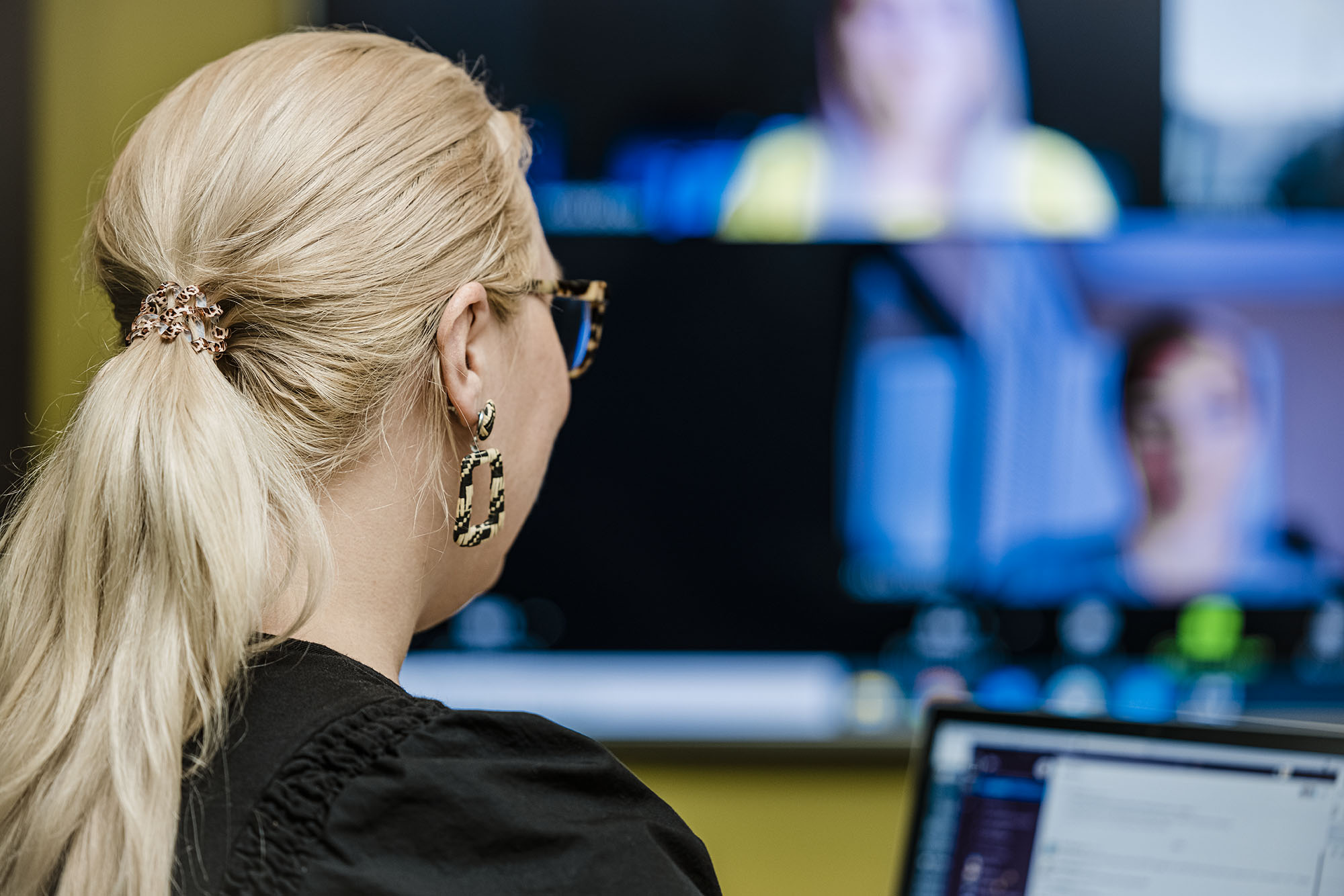 We actively seek
out those with different voices and experiences to make us better. We are committed to listening and learning to ensure our clients' work reflects the world in which we all live.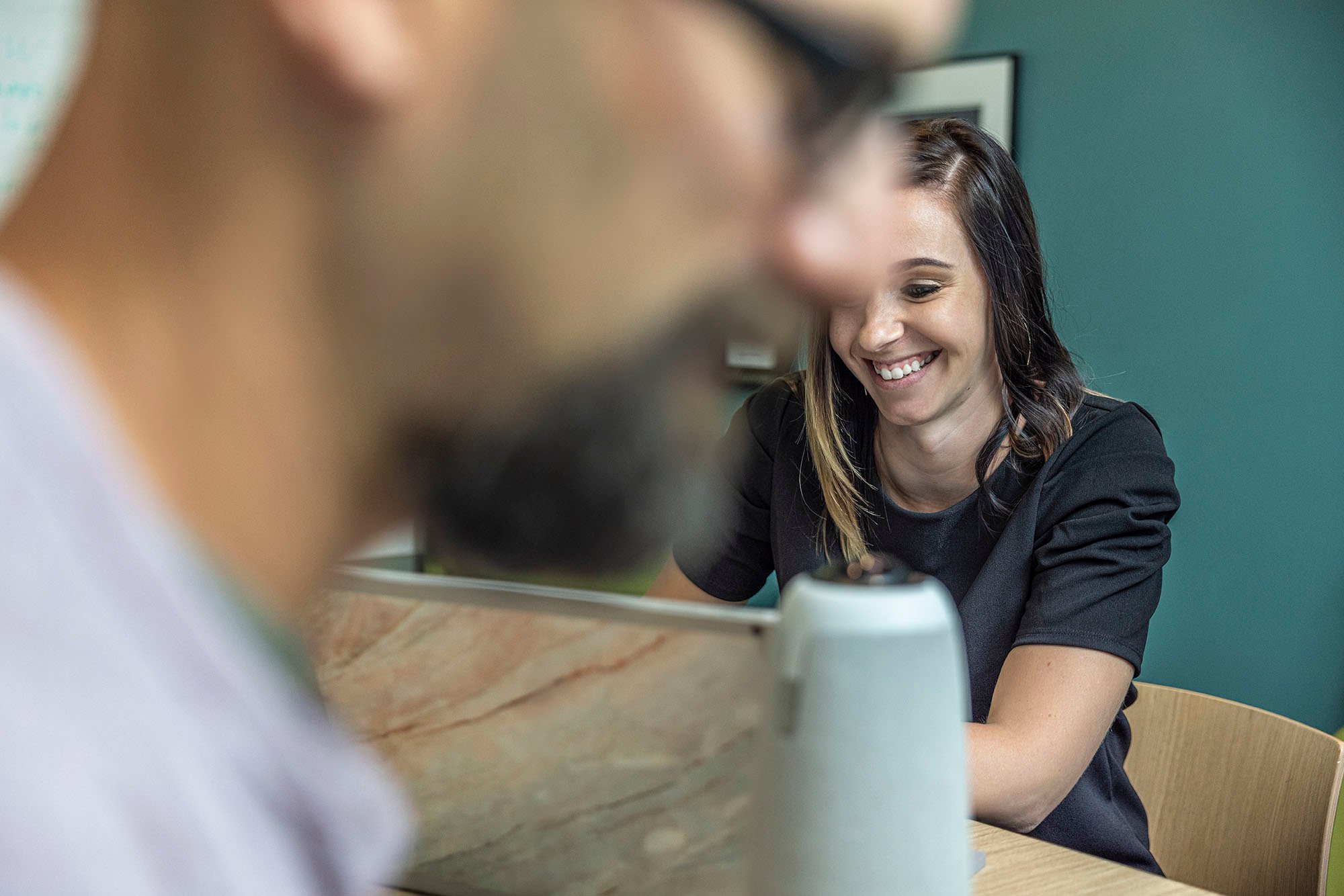 We become
a part of our clients' teams and openly collaborate. Clients tell us we're easy to work with. We speak up when we see a better way, and we're always eager to hear a different point of view.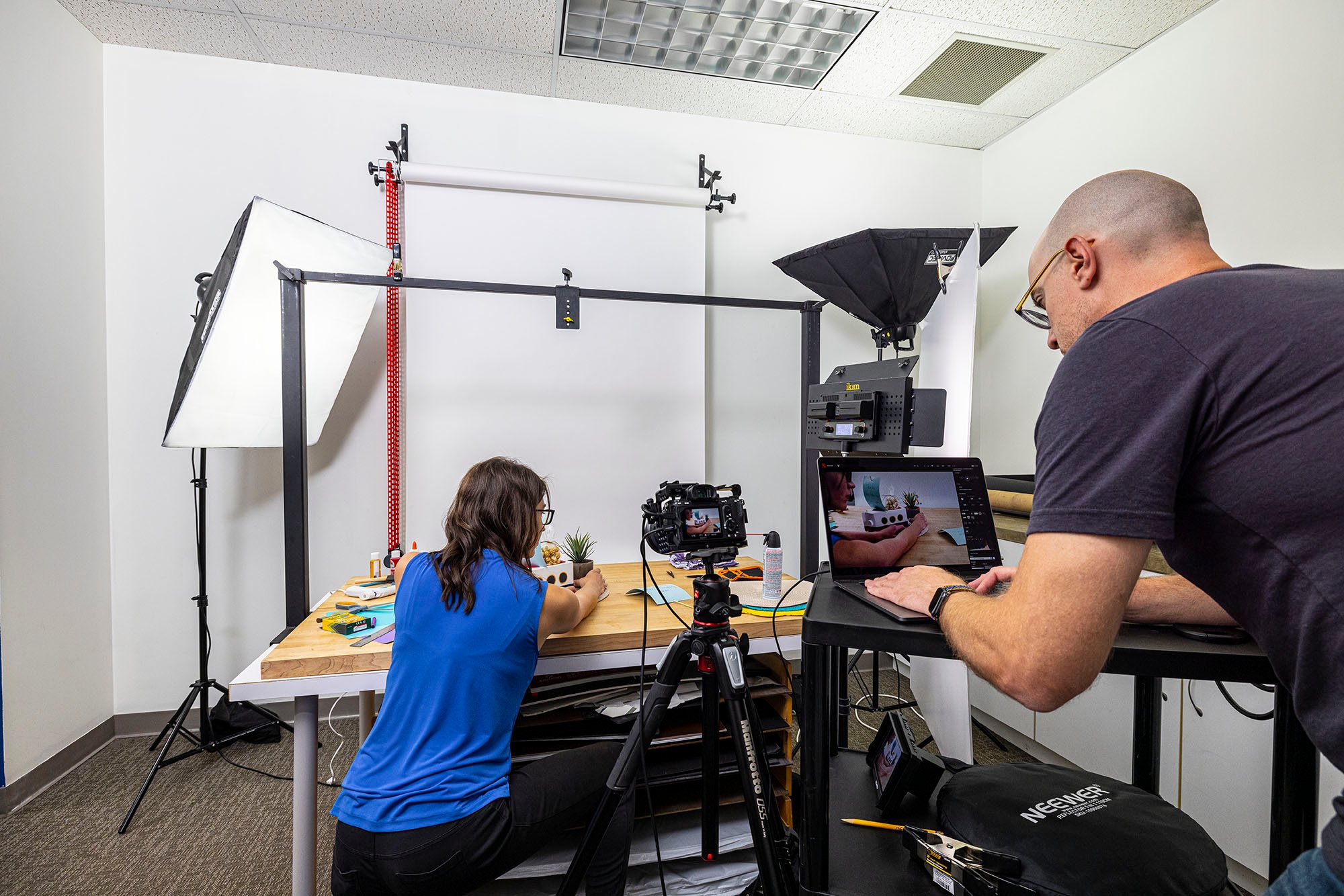 We know
we are a work in progress. If you think you're finished, you are. That's why we're relentless in our pursuit to be better today than we were yesterday.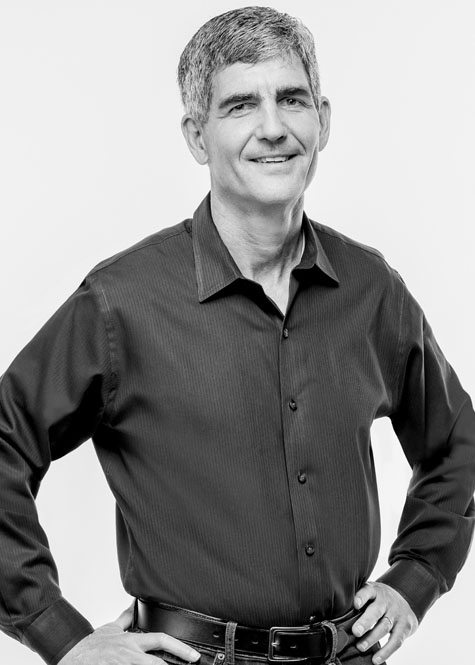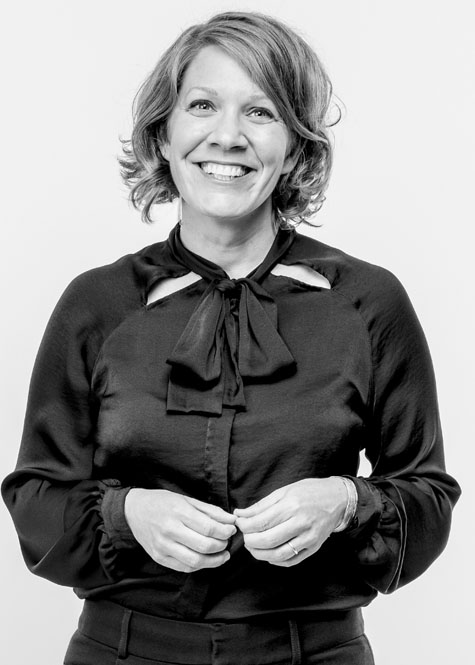 Mary Pedersen
Executive Creative Director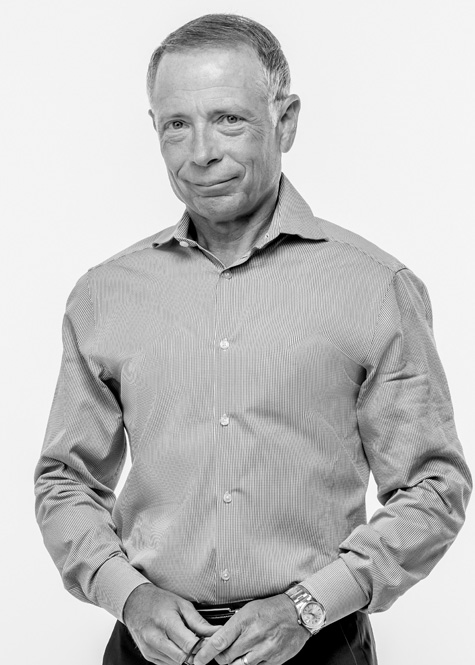 Bill Kobel
EVP, Strategy and Integrated Communications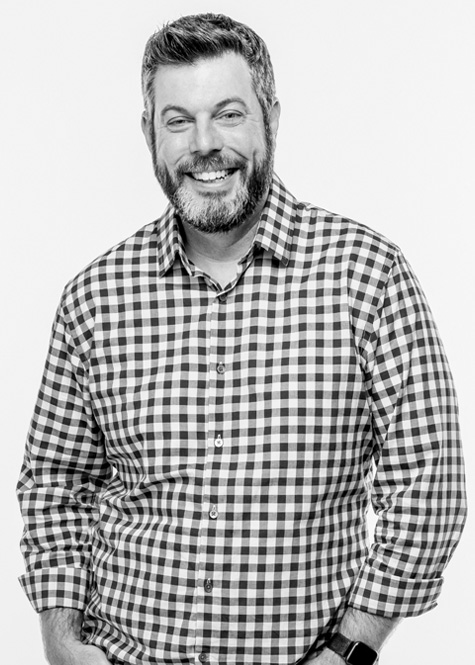 Matt Daly
VP, Client Solutions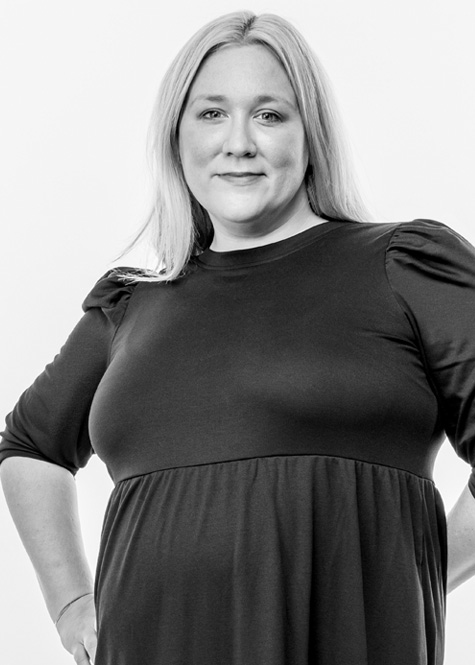 Kelly Seipe
Head of Strategic Growth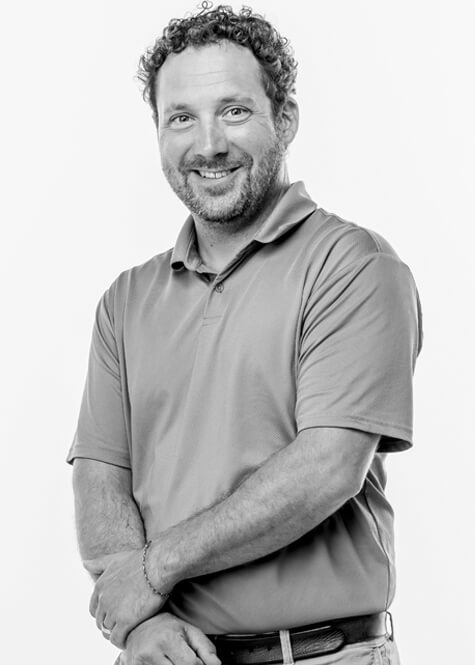 Ryan Pudloski
VP, Interactive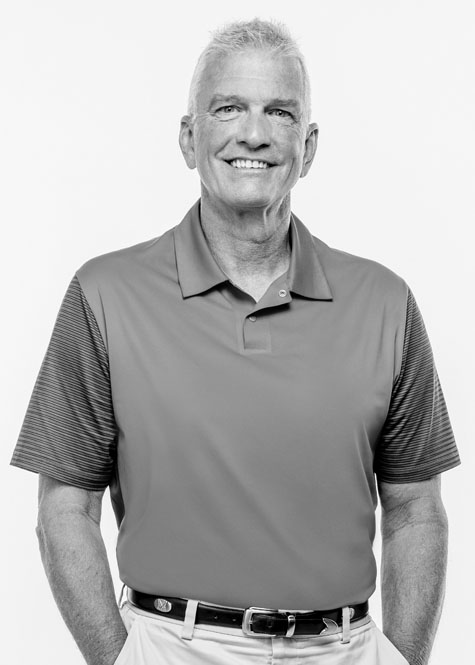 Jim Paskill
Division President, Paskill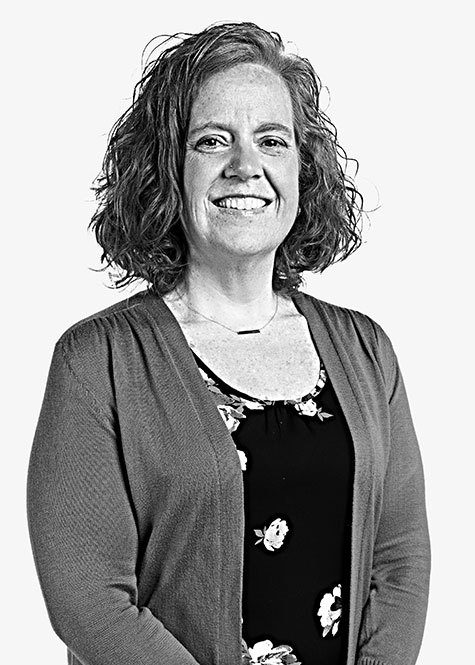 Meredith McCann
Director, Human Resources & Talent Experience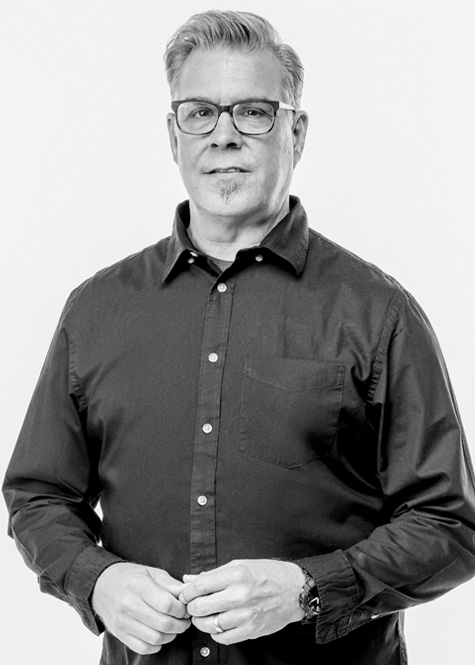 Paul Grosso
VP, Operations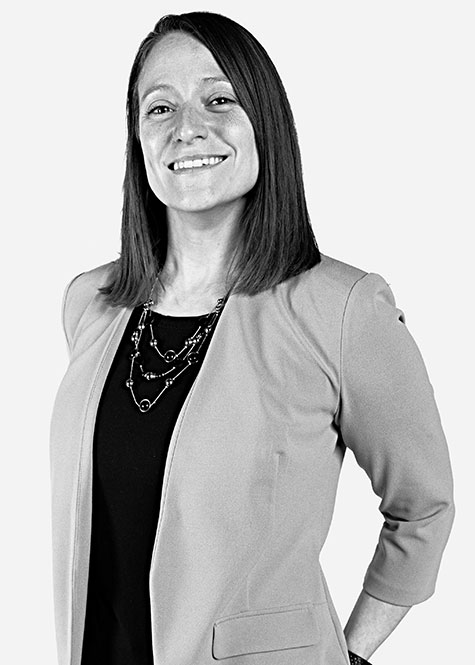 Jillian Barrick
Director, Finance