JPL, one of the largest independent advertising agencies in the Mid-Atlantic region, has expanded their creative leadership team with new hires and key promotions. These appointments bolster JPL's depth and expertise in integrated marketing and support the agency's growing footprint and client roster.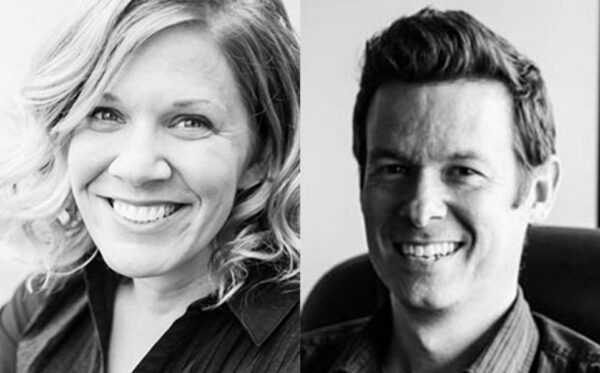 Mary Pedersen has been appointed to executive creative director for the agency. She will work with JPL's executive team, creative leaders and senior strategists to ensure creative excellence and innovation in JPL's work. Pedersen has been at the forefront of JPL's creative growth since joining the agency in 2008. Her experience includes a diverse range of global and national clients in both B2B and B2C markets. Pedersen's creative leadership is reflected in the agency's work for key accounts like Quest Diagnostics, The Hershey Company and Rite Aid.
Brian Kelley has been appointed to creative director and will focus on integrated performance marketing engagements for key accounts. Kelley joined the agency as an associate creative director in 2014. Prior to joining JPL, he served as associate creative director for the Shelton Group in Knoxville, TN and was a senior copywriter at BBDO in New York City. Kelley's prior brand experience includes work for Pepsi, Visa, Lowe's and FedEx.