JPL's digital media team added another noteworthy leader with the addition of Director of Paid Media Michael Collins based in the New York City office. Collins will directly impact client campaigns, advance JPL's performance marketing capabilities and oversee the paid media team based in Harrisburg and New York.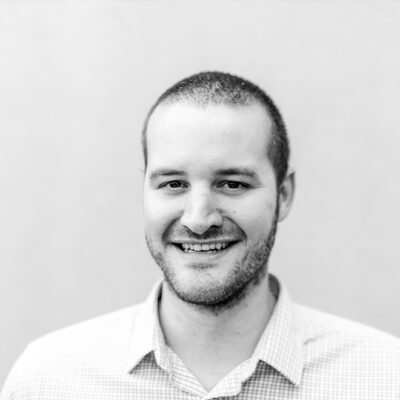 Collins brings a wealth of experience driving client success through paid media. JPL's paid media team serves as a strategic partner for clients by designing, planning and executing campaigns to achieve business objectives. Collins will expand and hone the team's expertise from strategy and planning to optimization and reporting.
Prior to joining JPL, Collins spent nearly six years at Vaynermedia. He started as a media analyst and advanced to media manager before being promoted to associate director of media. He has significant experience in direct response-focused campaigns, match-market testing, and other measurement solutions. During the past three years, Collins developed and executed more than 30 multi-channel media campaigns with budgets ranging from $100,000 to $15 million.
Collins also played a key role in building the Vaynermedia's media team by recruiting, hiring and training digital analysts. His team planned and implemented B2C and B2B paid media programs for JPMorgan Chase Bank, GE and diverse clients in technology, consumer packaged goods, bath and beauty, and real estate.
"Mike's skills and expertise are impressive, and his ability to collaborate with our clients—and provide a great client experience—are equally invaluable," said Bill Kobel, vice president, strategy and integrated communications for JPL. "Mike brings a powerful hands-on leadership skill set. He joins an impressive team located in Harrisburg and New York that continues to drive growth for our clients."