B2B Marketing
Accelerate your growth.
We develop full-funnel marketing solutions for brands that mean business.
Research & Strategy
We help your brand understand prospects, define the customer journey and develop channel strategies that drive performance.
Brand & Product Positioning
From corporate rebranding to new product launches, we position you to stand out and showcase your value.
Digital Acceleration
We accelerate your digital ecosystem to capture market share and enhance the customer experience.
Campaigns & Demand Generation
We build performance marketing programs that position you as a market leader, increase demand and drive revenue growth.
Sales Enablement
Arm your sales teams with effective tools to engage, educate and close new customers. We develop best-in-class sales support mobile apps, presentations, collateral and educational materials.
CSR Initiatives
Corporate social responsibility efforts strengthen brand perception. We help you tell your story of impact to investors, talent and customers.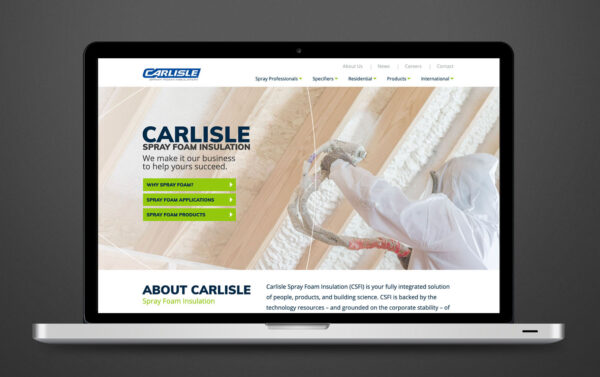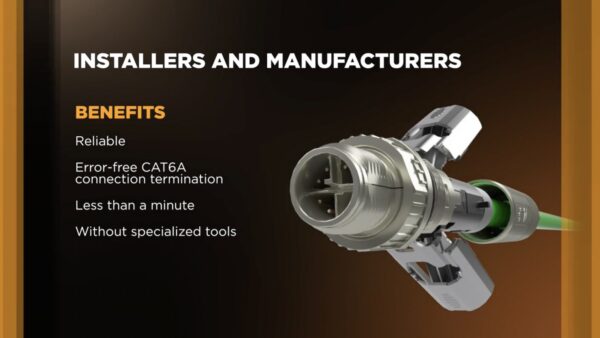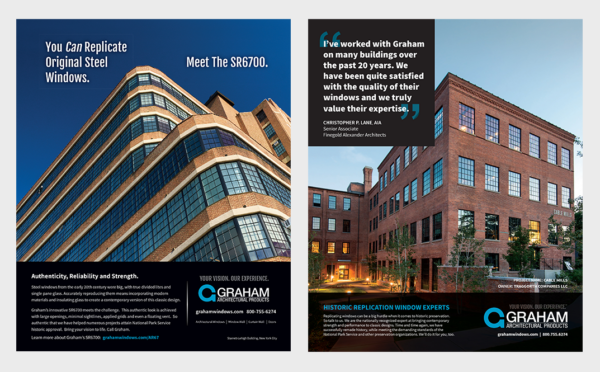 JPL has deep experience across multiple B2B industries and markets.
Building Products & Materials
B2B Health Services
Medical Device
Manufacturing & Industrial
National Associations
Technology