Higher Education Enrollment Marketing
We grow enrollment.
From small rural privates to large urban publics, our enrollment marketing experts have been trusted partners to colleges and universities from across the country for more than 30 years.
Enrollment Marketing
Our multi-channel enrollment marketing programs are laser-focused on increasing yield and exceeding goals.
Market Research
We mine for student insights to strengthen and evolve your positioning, messaging and enrollment operations.
Brand Strategy
From positioning and brand architecture to visual identity, we help colleges and universities build differentiated brands that resonate.
Websites, Landing Pages & Microsites
With deep expertise in developing institutional websites and conversion-focused landing pages and microsites, we help you create digital experiences that leave an impression.
Our in-house paid media team designs, executes and optimizes digital and traditional advertising programs that drive real results. Learn more about our paid media capabilities.
Virtual and in-person experiences create powerful connections with students, families and alumni. From open houses and yield days to commencements, our events team creates memorable experiences that inspire action.
Staff Development & Training
Keep your admissions team growing, in sync and succeeding with our range of online and on-site training.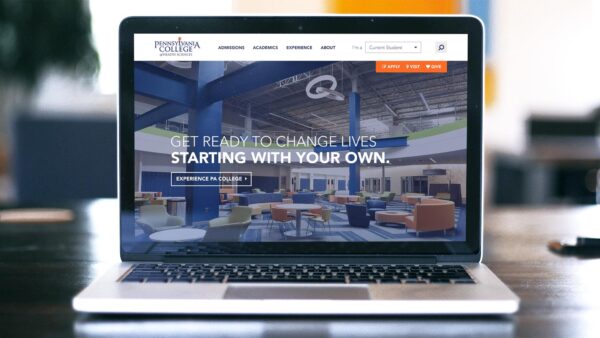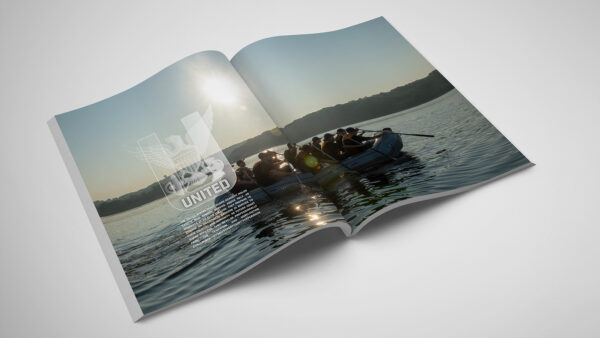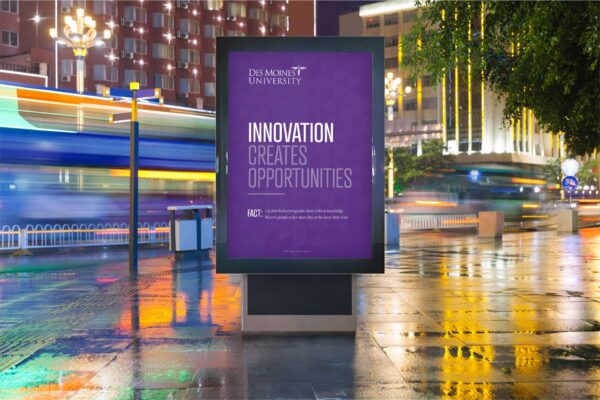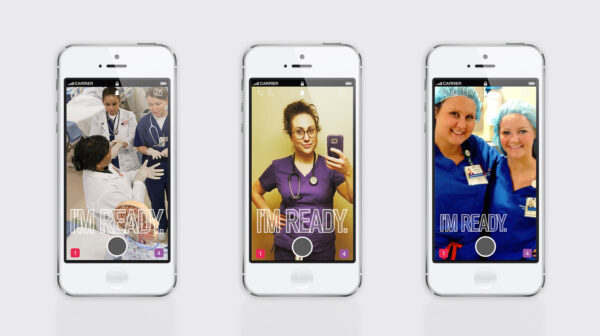 Enrollment Marketing Assessments
JPL has developed several assessment offerings to help optimize your enrollment marketing efforts.
Admissions & Marketing
This comprehensive examination can improve efficiencies, systems and processes, staffing, marketing and recruiting plans, advertising, lead generation and prospect management activities.
Media Market & Budget
Make every investment dollar count with targeted data analysis for precise media budgets and a paid media strategy to reach goals.
Website Audit
A range of recommendations to improve your website, including enrollment process, brand and marketing, UX/UI design, technology infrastructure, usability, accessibility and more.
SEO
Identify opportunities to increase visibility, improve performance and grow trust and enrollments.

In 2017, JPL's higher education expertise was further enhanced by the acquisition of Paskill (formerly PS&L), a leading higher education enrollment marketing firm. Today, Paskill is an integrated division of JPL, and our combined capabilities and resources make us one of the most robust agencies in the higher education market.