JPL Health
We focus on the entire experience of health care.
Our constant goal is better health—itself a dynamic, living concept. That's why we challenge convention to drive inspiring, life-changing solutions. Together with your insight, skills and passion, we drive better health for patients, customers, employees and organizations—and shape a better, more successful future for health care.
Hospitals and Health Systems
Helping patients live a full, healthy life requires sharing compelling, meaningful brand stories to ensure that they choose you and stay with you. Understanding your patients' journeys builds strong marketing campaigns and creates lasting connections.
Diagnostics and Specialty Labs
Thriving in a commoditized market hinges on engaging consumers, health care professionals, hospitals and payers with targeted messaging to show what truly sets you apart. Hyper-targeting matches your messages to your audiences.
Health Care Providers
Staying relevant in an ever-changing world requires agile communications to meet patients in new places. Deploying a strategic, integrated marketing campaign ensures that you meet patients at every touch point – online and offline.
Medical Devices and Health Care Technology
Turning your innovative vision into a compelling, simple articulation of unique value, quality and performance makes it easy for your prospects to see why you're their best choice. Performance marketing ensures the right people know your value proposition.
Health Plans
Smart, results-focused, integrated marketing programs shine a bright light on your ability to meet your audiences' diverse needs, while clearly differentiating you from the competition.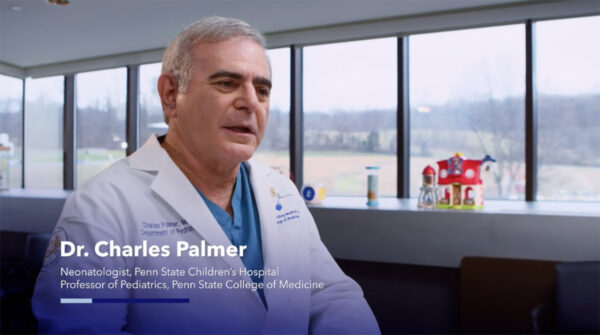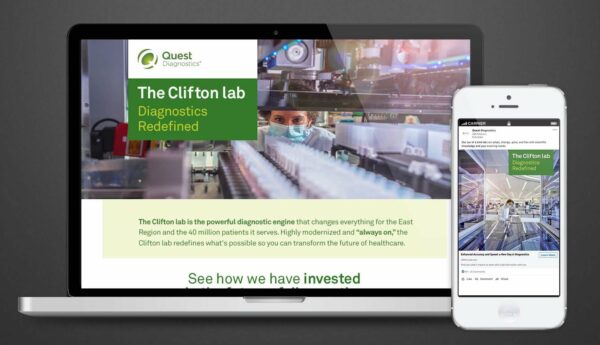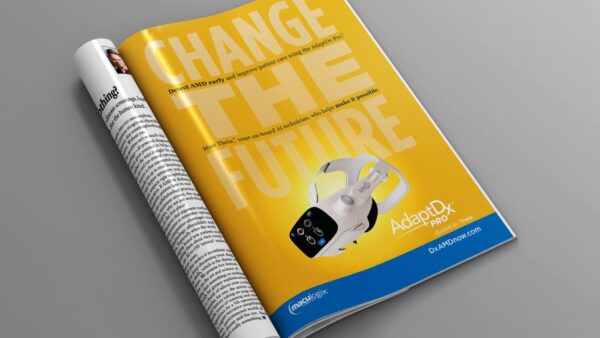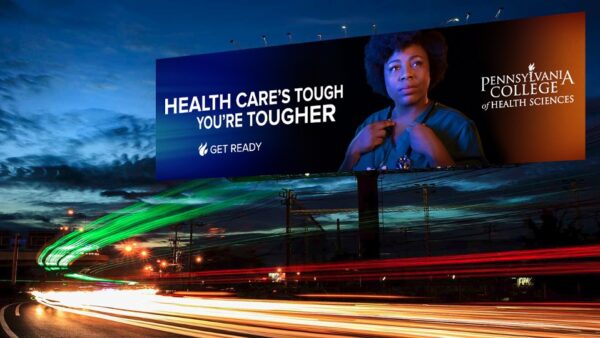 We are driven by a passion to be part of what's next in health care.
Research, strategy & planning
Brand positioning
Integrated marketing
Paid media & performance marketing
Patient journeys, engagement & experience
Digital strategy, web & SEO
Video & content
Sales enablement
Recruitment marketing
Employee engagement & internal communications