JPL Health
Marketing is a catalyst for changing, shaping and improving health care.
Health care is evolving – daily, hourly, minute-by-minute. So, too, is its complexity. We're driven by a passion to help create what's next in health care, be it in care delivery, payment, technology, or diagnostics. Our team of experienced, driven health care marketers help our clients drive meaningful connections in the new health care economy.
Health Systems and Care Delivery
Patients are more in control of their health journeys than ever before. But they still need expert guidance and information. We help you meet them where they are.
Technology, Laboratory and Diagnostic Services
Innovation, advancement, insights, information– critical elements in improving health care outcomes. These same tools are critical elements to improve your business outcomes, too.
Medical Device
From the smallest to the largest, medical devices transform lives. JPL Health illuminates stories that transform results.
Payers
Improving member health while managing costs is foundational to your business. Our marketing helps you build a solid foundation for success.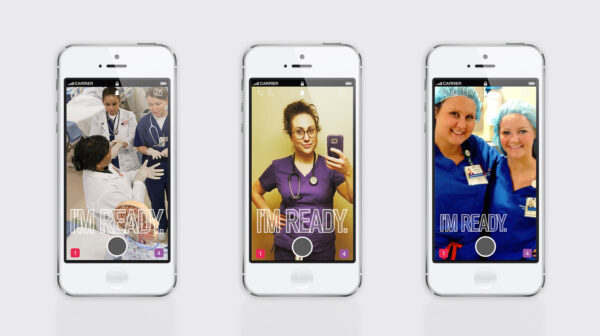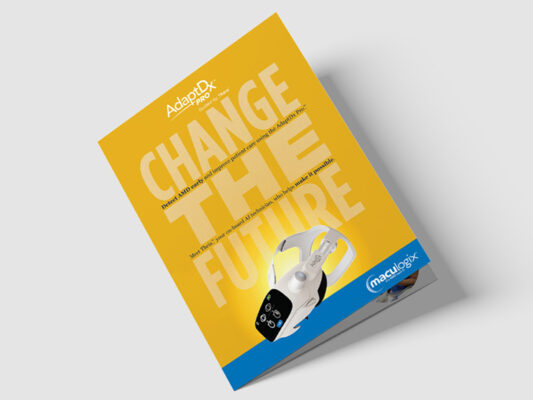 The experts at JPL Health grew up in health care. We understand health care, its challenges and its power, and yours, to change lives.
Research & patient journey
Strategy & planning
Brand positioning
Integrated marketing
Patient engagement & patient experience
Digital acceleration
Web & SEO
Paid media & advertising
Video & content
Sales enablement
Recruitment marketing
Employee engagement & internal communications