Surpassing enrollment goals in a challenging market
Pennsylvania College of Health Sciences (PA College) is a premier health sciences college vying for high-caliber students. Investments in a new state-of-the-art campus with simulation learning and an expanded course offering meant the college had to meet aggressive enrollment goals. What they needed was a game-changing campaign to succeed in the highly competitive online degree market.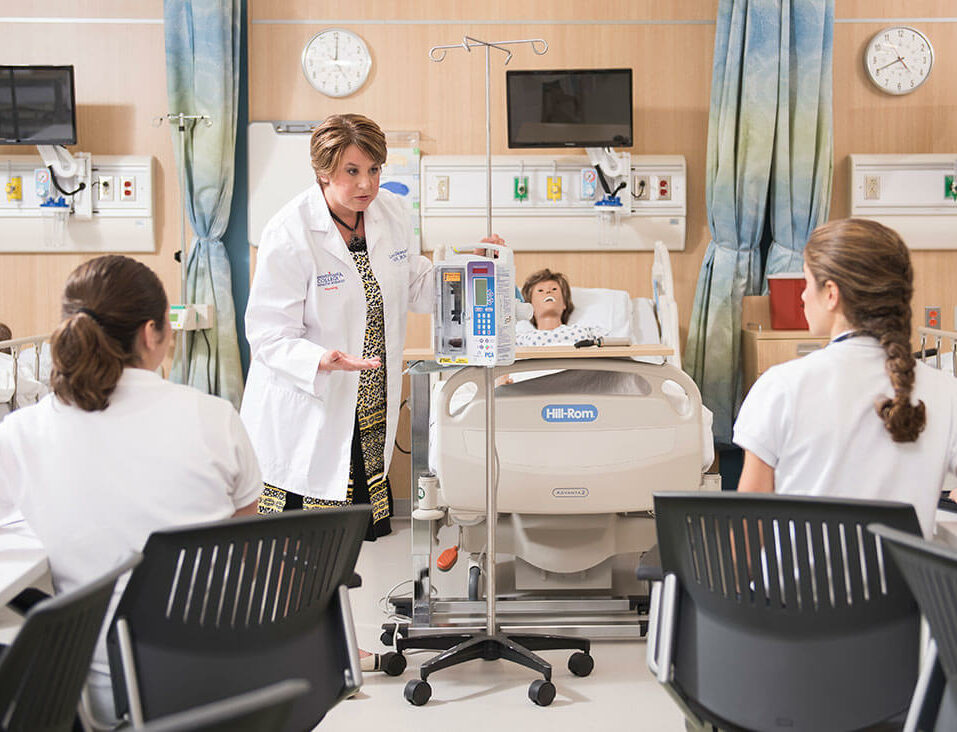 Challenge
The market for recruiting healthcare students is crowded. With a top-notch campus, expanded course offerings and a state-of-the-art learning environment, PA College sought to attract the best of the best. It would take a results-driven enrollment campaign and an energizing website reflective of the PA College experience to convert prospects into students.
Solution
A reimagined website put PA College's commitment to technology and collaborative learning at the forefront. Purposeful video and imagery radiated the dynamic energy of the campus to get prospects excited while relevant content met prospective students at each stage of the decision-making journey. Our "Get Ready" integrated enrollment campaign worked in tandem with the website to draw the right quantity and quality of students.