Increasing applications from underrepresented minorities
Ranked among the nation's most prestigious institutions of higher learning, the U.S. Coast Guard Academy in New London, Connecticut, educates future leaders of America's multi-mission, maritime military force.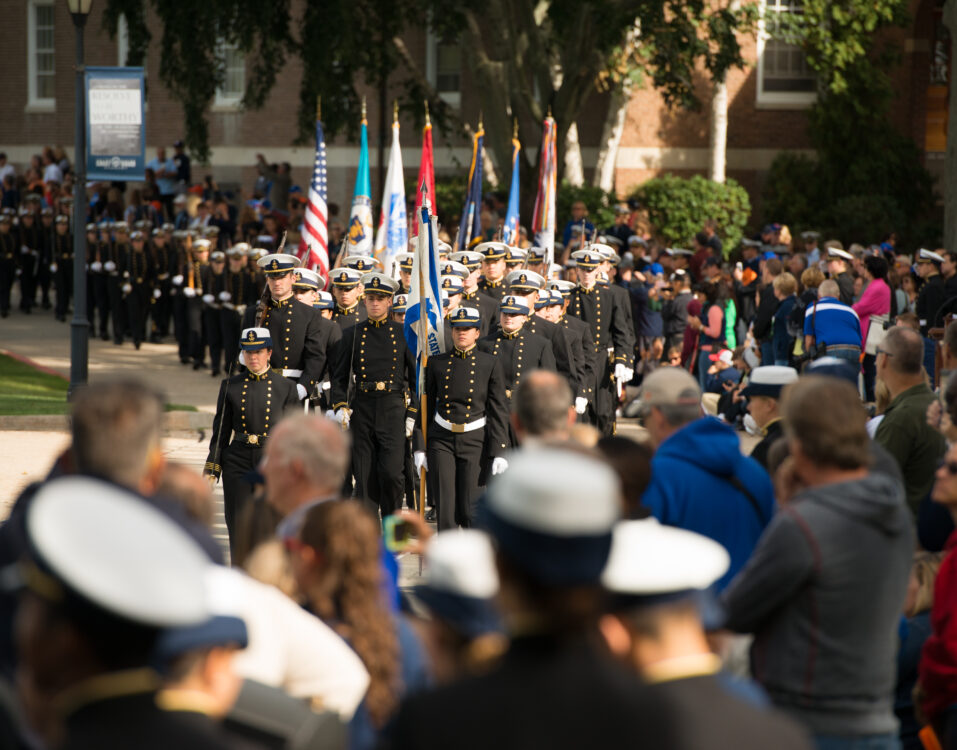 Challenge
Every year thousands of students apply to the U.S. Coast Guard Academy. The Academy sought an applicant pool and subsequent classes that more closely represent the geographic and ethnic diversity that is America today.
Solution
Having previously redesigned the Academy's website, we had already established an effective platform to optimize their marketing and enrollment efforts and drive conversions. We developed a national campaign focused on increasing applications from Underrepresented Minorities (URM) and building a pipeline of future applicants through participation in their Academy Introductory Mission (AIM), a weeklong summer program for high school juniors.