Meetings, Events & Experiential
Experiences that inspire action.
Leadership meetings, annual business meetings and corporate events need to be driven by purpose. Whether in-person, virtual or hybrid, we create meaningful experiences that inspire, motivate and drive buy-in.
Leadership & Annual Business Meetings
Inspire organizational evolution, motivate your teams, foster collaboration and drive buy-in to business strategy through immersive, memorable experiences.
Virtual Meetings & Events
Expand your reach with virtual and hybrid events that incorporate unique interactivity, media and web-based interactions.
Investor Community Events
Analyst meetings, investor days and shareholder meetings that showcase your innovation, market leadership and growth potential.
Brand & Product Launch Events
Internal and external brand launch events that create excitement and position you for growth.
Sales Meetings & Training Events
Educate and arm your sales team, dealers and distributors with the knowledge and tools to win in the marketplace.
Experiential Marketing
Unique, immersive in-person and virtual experiences that build brand affinity.
Student Recruitment Events
From virtual open houses to on-campus yield events, we help colleges and universities deliver experiences that drive enrollments.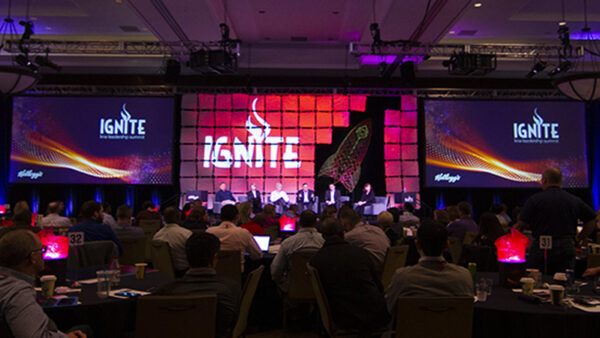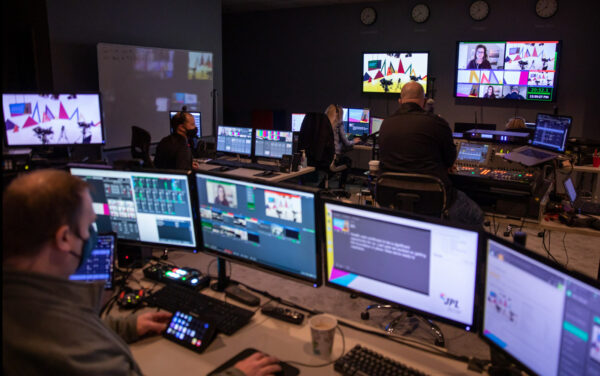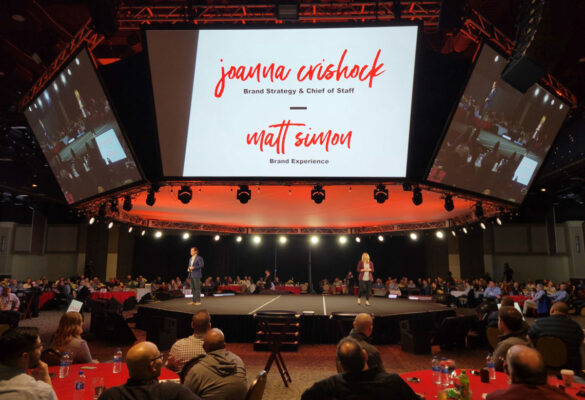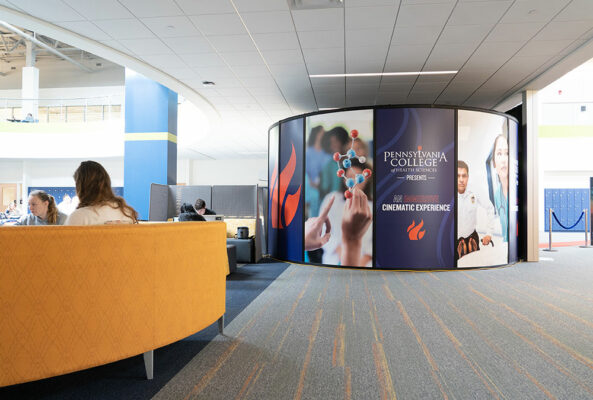 JPL has more than 20 years of experience executing mission-critical meetings and events.
Planning, Coordination & Event Design
Inclusive Event Ideas & Planning
Communication Strategy & Messaging
Creative & Concepting
Presentation Coaching & Design
Event Logistics & Management
Technical Production & A/V
Audience Engagement & Interactivity
Conference App Development
Live Streaming & Virtual Events
Event Promotion & Registration
Success Measurement
How We Partner with Clients