Igniting business strategy with leadership engagement
Kellogg is the world's leading producer of cereal and a leader in snacks production. Every day, their well-loved brands delight families in more than 180 countries.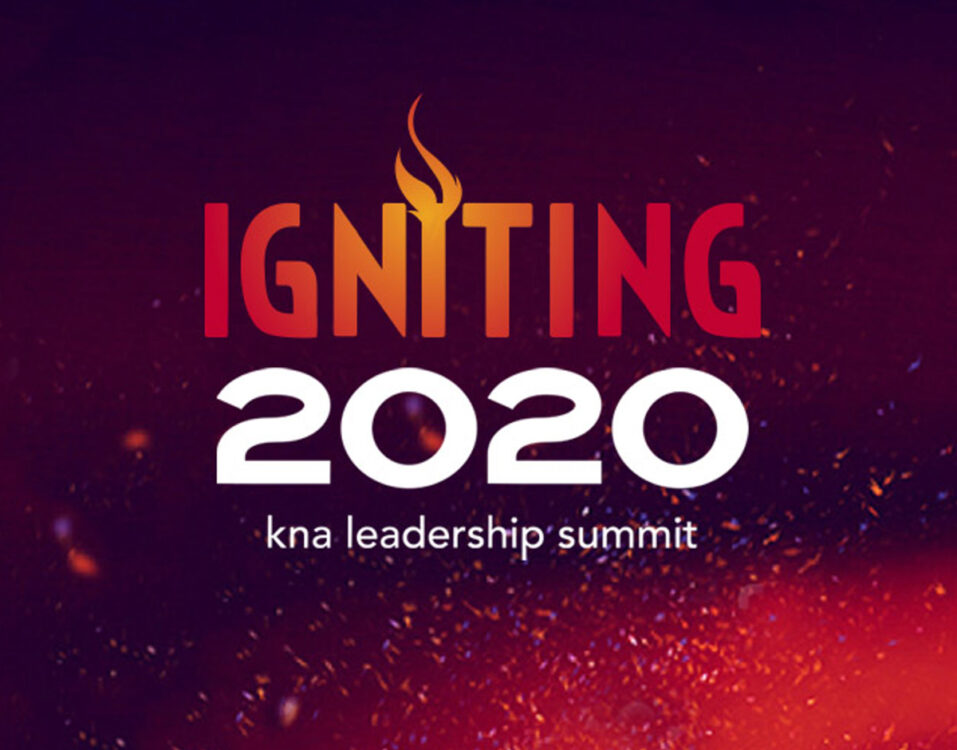 Challenge
Having evolved their business strategy, Kellogg needed to communicate a clear and inspiring new direction to drive buy-in and excitement with leadership who need to activate it throughout the organization.
Solution
JPL collaborated with Kellogg on their North American leadership summit meetings to ignite their business strategy. This initially began as a series of in-person leadership meetings, and quickly moved to a virtual format when the pandemic hit. We created highly engaging meetings that were collaborative, interactive and purposeful, and helped to break down walls. We partnered on presentations, complementing them with activities and breakout sessions to foster collaboration and energize the team. In addition to the Kellogg North American leadership summit, JPL supports a number of other functional virtual meetings for the organization.