JPL and d'Vinci summer Interns created a pro-bono video to help The Salvation Army Harrisburg recruit volunteers. The Salvation Army is a non-profit organization providing programs including a choice shopping food pantry, basic needs assistance and youth programs to individuals and families in Dauphin, Perry and eastern Cumberland counties. The volunteer recruitment videos will be used at in-person recruiting events and posted on the organization's social media channels.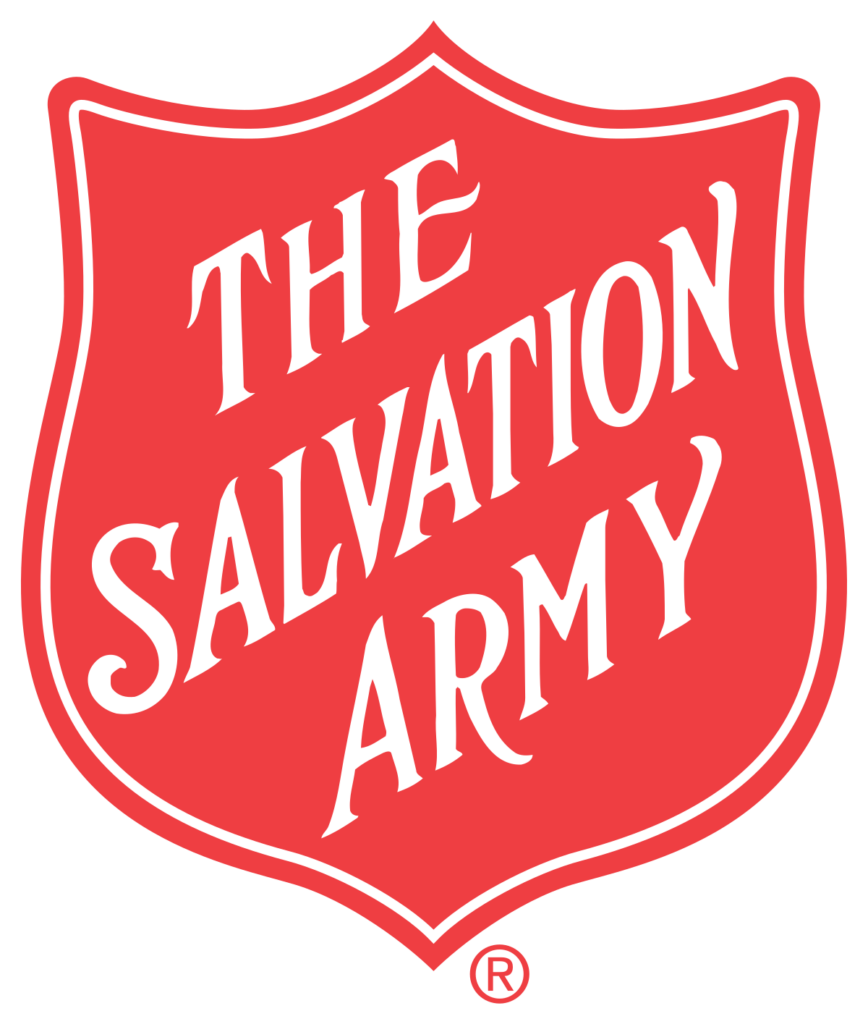 JPL interns Isabella Price (High Point University), Sam Bunker (Juniata College) and Tiffany Williams (Rutgers University) teamed up with d'Vinci Intern Paris Phillips (University of Maryland), to create a video that highlights the diverse programs that The Salvation Army Harrisburg offers. The video gives potential volunteers a holistic view of the organization by showing the various areas where volunteers can help in a fun, rewarding and family-like environment.
"Through sharing stories from our volunteers, we communicated the many opportunities to help the community and that by serving as a volunteer, you become part of a group of amazing people that not only care for our families in need, but for each other," said Salvation Army Harrisburg Resource Development Director Toni Lynn Mark.
"The JPL and d'Vinci interns did an incredible job capturing the joy of giving that so many of our volunteers feel. We know that by sharing these stories, we will bring in more volunteers and that will significantly help us effectively execute our mission," she added.
JPL and d'Vinci have been donating communications and marketing services to area non-profits through the intern program for more than 20 years. To learn more about The Salvation Army Harrisburg Capital City Region visit their website.
About The Salvation Army Harrisburg Capital City Region
The Salvation Army Harrisburg has been offering services to individuals and families in the community for decades. Their mission is to serve those in the community that need help without discrimination. They provide a variety of programs including basic needs assistance, self-sufficiency mentoring, workforce development, choice shopping food pantry, Family Table nutrition education, youth programs and emergency disaster services. Specifically, they serve over 5,000 individuals during Christmas time, 3,000 senior citizens during Easter and 300 children during their summer programs.